There is a number of causes of home flooding, such as rainwater, leakage from appliances, groundwater and so on. But in any case, no matter what was the source of water flooding, it is a work for professionals to handle all the consequences in the most effective and fast way. Signature Water and Fire Restoration Company will be glad to provide you with such a professional team of technicians in case you face a water flooding issue.
Please be noticed that when you deal with such a significant level of water damage as flooding, you have no time to wait. If no immediate actions will be done in the first 48 hours after flooding, your home will be infested by black mold.
What You Can Do in the First 24 Hours After Flooding?
Below you will be able to find advice on what actions will be helpful in the first 24 hours to reverse water damage. During this time, you should avoid further contamination and mold infestation.
Make the environment safe. You probably know that water and electricity should not be mixed. That is why once you discover water flooding in your home, you need to shut the breaker off immediately. After that, you should call your utility companies to inform them about the situation and ask to shut the entire house's utilities off.
Think about compensation from your insurance company. In case you have insurance against water flooding, you will have a chance to receive compensation. But to claim it, you need to provide your insurance company with photo or video evidence of water damages.
Avoid your home infestation by mold. Since mold begins to grow in the first 24-48 hours after water flooding, you have no time to lose and need to dry affected areas out as soon as possible. You can use the following equipment for it: wet vacuum, advanced dehumidifiers, and air movers. Signature Water and Fire Restoration technicians use modern and advanced equipment to handle such issues fast and effectively.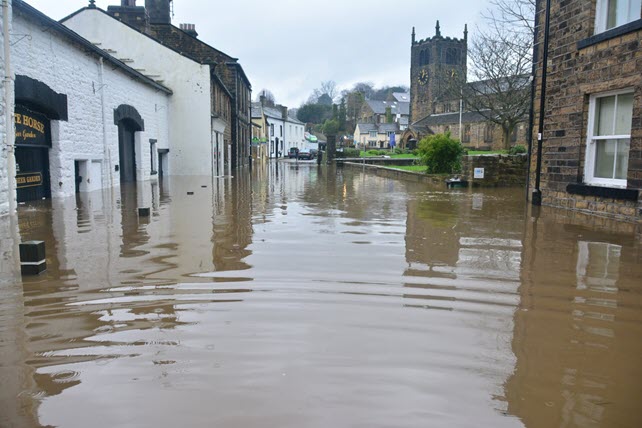 Restoration of Your Home after Water Flooding Damage
No matter what was the reason for water flooding in your home, whether a natural disaster or leakage from plumbing pipes, it all may cause significant consequences, such as home contamination and damage. Such contamination may be harmful to your health.
Cleaning contamination up. Such types of water as black and gray contain hazardous chemicals and bacteria, so to handle it you need to wear special PPE (personal protective equipment).
Avoiding further contamination. Usually, the best way to secure your property from further contamination is to seal affected areas off. For example, sealing off broken doors or windows.
Trust professionals only. In case you face water flooding damage in your home in Chicago, Illinois area, leave inspection, assessment and restoration work for specialists from Signature Water and Fire Restoration Company. Our technicians will be able to handle all of these issues effectively and fast.
Our customer care team works 24/7, so you can call us at any time on our telephone number +1224-515-0100, explain the situation and arrange an expert's visit.