The danger of hurricanes comes down to the ability to bring the heavy rain with powerful winds in a very short period. Heavy rains often lead to huge floods, while winds break trees, damage buildings and other facilities.
If your location is often affected by hurricanes, the obvious decision is to prepare for them thoroughly to avoid harm brought by them to your home and minimize the possible consequences of it. So get ready for the 2020 hurricane season together with Signature Water and Fire Restoration by emergency supplies toolkit and a plan for using it!
Without matter, whether you decided to stay and wait when the hurricane will over or to leave the dangerous area saving yourselves in a shelter you should take some precautions, have an action plan, and a prepared kit for assisting you in saving your close people. This is how you can lower your stress level and possible damage that happened to your home. When the heavy time will be over, call Signature Water and Fire Restoration for damage remediation and getting back your normal life faster.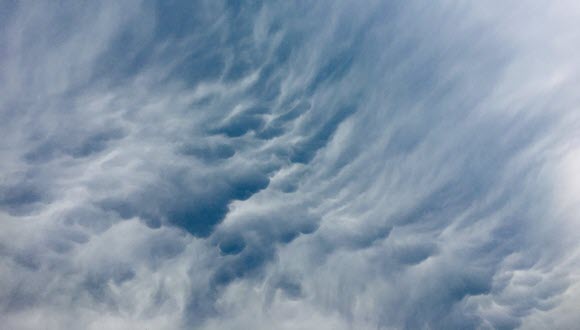 6 Tips for Hurricane Preparation
Develop the Evacuation Route
The local government provides people with general instructions about the evacuation, but they will be helpful only in the combination with your own plan, which should include the kit with things you should take with you and the route of initial exit. It's a complex task, which should resolve the following:
learn the location of the nearest shelters;
prepare for your pets evacuating;
be able to access the helpful evacuation kit;
access the important documents for taking them with you.
Ensure your plan is provided to your family and they know it well or share the typed version among your family members, so they will be aware of necessary action in the case met hurricane separately.
Prepare the Emergency Supply Kit and Ensure It's Accessible
The list of items to be included in the emergency supply kit may vary but basically includes:
first aid medicine and other necessary drugs;
drinking water and food for 3 days, please ensure that you chose non-perishable products;
battery-powered radio and flashlights and additional batteries to them;
warm clothes and blankets;
cash and documents.
Make the Insurance Policy Review
The good idea is to make the property stocktake and ensure that all the valuable things are covered with insurance. Making a list of property existed before the hurricane came allows dealing with insurance company smoother. Another point is to ensure your insurance policy is up to date and includes the restoration service in it, if possible.
Take Care of Documents
Ensure your documents (ID, Social Security Number, insurance policy, etc) are stored in waterproof containers, so they can't be damaged with water.
Home Protection Measures
Obviously, the main danger to the property which comes with a hurricane is water damage. Strong wind can lift tools left near outdoors shed, broken trees, and other pieces throwing them like rockets right to the window, wall, and doors of your house. As a result, appeared holes are able to let heavy rainwater inside the house causing damage to the property in it. The precaution measures to remedy water damage during hurricane and protect your house include the following:
set the storm shutters, so your windows will be protected;
ensure your sliding glass doors are made from tempered glass, which can resist to hurricane damage;
if applicable, replace the garage doors with those approved for wind impact and pressure;
take care of exterior doors and ensure they are hurricane proof.
Call professionals
If you faced with the damage caused by a hurricane call Signature Water and Fire Restoration experts for quick restoration of your property. While professionals will do their job, you'll have enough time to make your mental and inner restoration for getting back to the normal way of living.
Handling waterflood issues is impossible without expertise, so making a call to Signature Water and Fire Restoration is the best option. Call our experts at +1-224-515-0100 and we will help you any time you need us. We are available 24/7 for you!