If you faced fire or smoke, damage Signature Water and Fire Restoration Knows how to restore that! Call us on 1-224-515-0100 and we'll help you ASAP!
Fire is a force, which can seriously damage the property. Together with fire usually come and other factors, which negatively affect the building condition as well Smoke is able to invade deeply inside walls, building materials, other different things of personal use of any kind. The soot created by smoke damages all surfaces, including walls, which were not destroyed by the fire.
Signature Water and Fire Restoration realize how troublesome, hard, and burdensome is to handle the fire consequences and propose for Illinois residents help in case such trouble came.
In case your property suffered from the fire, the wise decision is to call experts, which are specialized in fire and smoke restoration. As sooner as you call as a more effective restoration will be. Signature Water and Fire Restoration are available day and night and ready to help you even in the most difficult cases.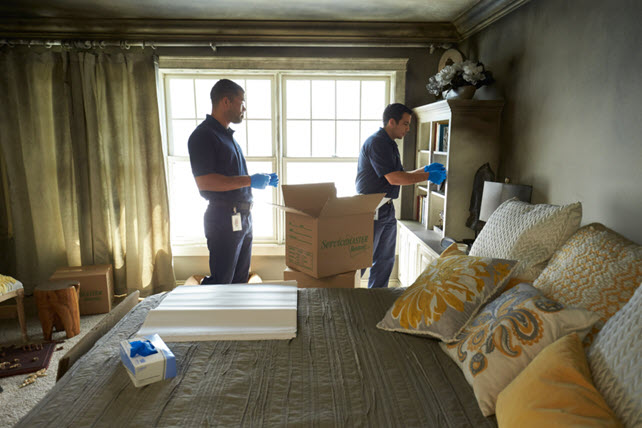 Our service includes the following:
We work 24/7 and ready to help you with any fire issue anytime;
Short time for damage assessment and repair works estimation;
Emergent board-up;
Quick stabilization;
Soot and fire damage residues are cleaned by methods that are friendly to the environment;
Air purification, eliminating fire and smoke odors;
Careful restoration and cleaning of things of personal use and other property;
Professional powerful equipment, which includes water extractors, dehumidifiers, and other technics, which are necessary to gather water after fire extinguishing and make the area dry and safe;
Disinfection and mold&mildew treatment;
Reconstruction and restoration of areas damaged from the fire.
Why Should You Choose Signature Water and Fire Restoration?
With our help, your property will be recovered promptly in a very short time. Signature Water and Fire Restoration has appropriate equipment, skills, a number of highly qualified experts, and a variety of methods to clean your property, which all together make restoration faster and cheaper. Except for restoring the personal property and household things Signature Water and Fire Restoration specialists assist with communication with the insurance company, so you will receive more service at fewer troubles and costs.
Find our experts calling 1-224-515-0100 and be sure your issues will be resolved quickly and reliably.