For lots of states, the season of hurricanes is the usual thing to be expected for. Although the best practice is not just to expect, but be prepared for it. Thus residents should take measures and make efforts to minimize damage and negative effects.
First of all, it is required to be attentive to notifications and announcements from the National Oceanic and Atmospheric Administration regarding weather forecasts and expected hurricanes. This will help to be prepared for it in full: make electronic copies of documents, hide or take away valuable property, make a little inventory with making pics of your property for future dealing with insurance companies, prepare immediate items baggage for the day, when evacuation will be declared. Happily, the day when the environment will become friendly again will come, and you will be able to come back to your place. Below you will find simple advice from Signature Water and Fire Damage, which will help you to do it in a safe and convenient way.
Safety Has the Highest Priority
During evacuation and coming back home avoid any movement in floodwaters. It can affect cars by moving them away and are dangerous for walking people as well. Moreover, floodwater can be dangerous by being charged by downed power lines. In case you noticed damaged power lines, be responsible and communicate it to the utility company ASAP.
Be Careful With Electricity Power
Upon returning home call your utility company to turn off the electricity. It is rather possible you have lots of water inside your house, which becomes a deadly combination together with the power turned on.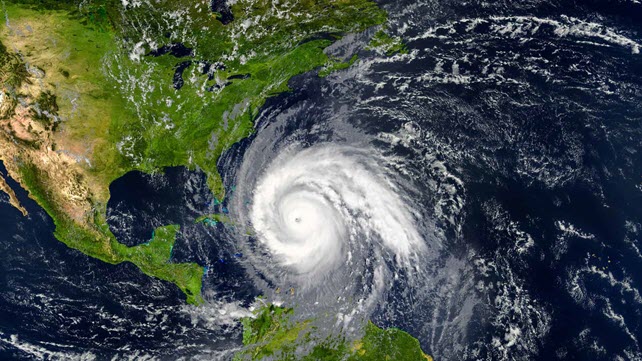 Check the Construction
The desire to come home is understandable, but it is necessary to check whether the construction of the building was damaged during the hurricane. Actually, it can be collapsing, decaying, swellings and other negative effects, which are also dangerous for life. The best decision is to involve professional service in order to estimate possible damage.
Dealing With Insurance Company
As we have already mentioned above it is a good idea to make inventory before evacuation and respectively after to be able to provide the insurance company with all respective evidence on losses. When you have estimated damage, destruction, and losses call your insurance agent to start reimbursement procedure ASAP.
Involve Professionals
It is impossible to handle all storm consequences by yourself, the better decision is to involve a team of professionals. Restoring companies like Signature Water and Fire Restoration provide a variety of services directed to minimizing damage effects. Experience, a team of professionals, complex equipment, best methodologies tested by the time will help you to restore your place and return back to the normal life faster and with more comfort.
For Illinois residents, we are opened 24/7 and available under 1-224-515-0100 number. Call us for consultations and help!